Who are we?
We are a group of young people who love to play angklung and play angklung with love.
Mission
In 2010 UNESCO recognised angklung as world's intangible cultural heritage. This status should not be taken for granted. As young Indonesians, it is our responsibility to preserve our heritage by promoting the beauty of angklung worldwide.
Support and collaboration
We are very grateful to get a full support from Paguyuban Pasundan and Sembilan Matahari. We also have a privilege to do some collaboration with some prominent angklung communities such as Angklung Hamburg Orchestra, Angklung Eindhoven, Angklung Web Institute (AWI), Saung Angklung Udjo, and Bale Angklung Bandung to name a few.
YAYASAN AMADA
Yayasan AMADA is a foundation that works through cultural and civilization campaigns; knowledge production and management; creative products promotion; capacity building through education; community development and empowerment towards a more culturally advanced and civilized society. Be it a campaign, a research, a training, or a start-up, Yayasan AMADA pursues positive impacts from them.
Their current projects are Tim Muhibah Angklung (Maintain stage), Mapping The Potential of E-Waste Mining in Indonesia (Pilot Stage), Beasiswa Bimbel (Scaling Stage), School Zoning and Inequality of Opportunity (Idea Stage), A Mom to Be (Idea Stage), Green Mosque (Idea Stage), Inter-generational Welfare (Idea Stage), and Heat Treatment for Metal-Based MSME (Idea Stage).
Paguyuban Pasundan
Paguyuban Pasundan is a Sundanese cultural organization that was founded on 20 July 1913, to become the oldest organizations in Indonesia that still operates. During its existence, the organization has been moving in the field of education, socio-cultural, politics, economy, youth and women empowerment. Paguyuban Pasundan works to preserve the Sundanese culture.
UNIVERSITAS PADJADJARAN (UNPAD)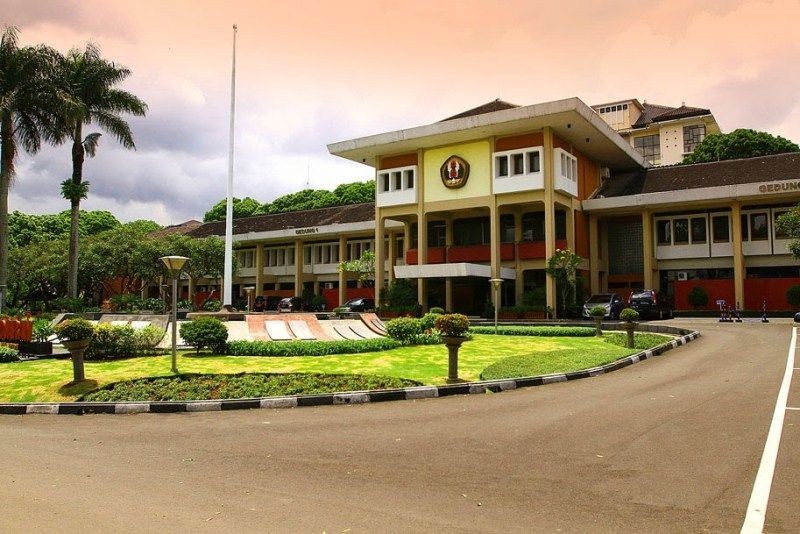 Universitas Padjadjaran or commonly known as UNPAD is a university in Indonesia. UNPAD was founded on September 11, 1957, with campuses in Bandung and Jatinangor. Currently the faculty at UNPAD has developed into 16 faculties and post-graduate programs.
On January 16, 2014, Unpad obtained a higher education institution accreditation certificate "Accredited with Rank A" from the National Accreditation Board for Higher Education. Subsequently, Unpad received an "A" accreditation rating from BAN PT on 19 December 2018.
In addition, Unpad is also listed as a state university with the most enthusiasts in Indonesia in the National Selection for State Universities (SNMPTN) and Joint Selection for State Universities (SBMTPN) in 2012, 2013, 2014, 2015, 2016, 2017 and 2018.
Sembilan Matahari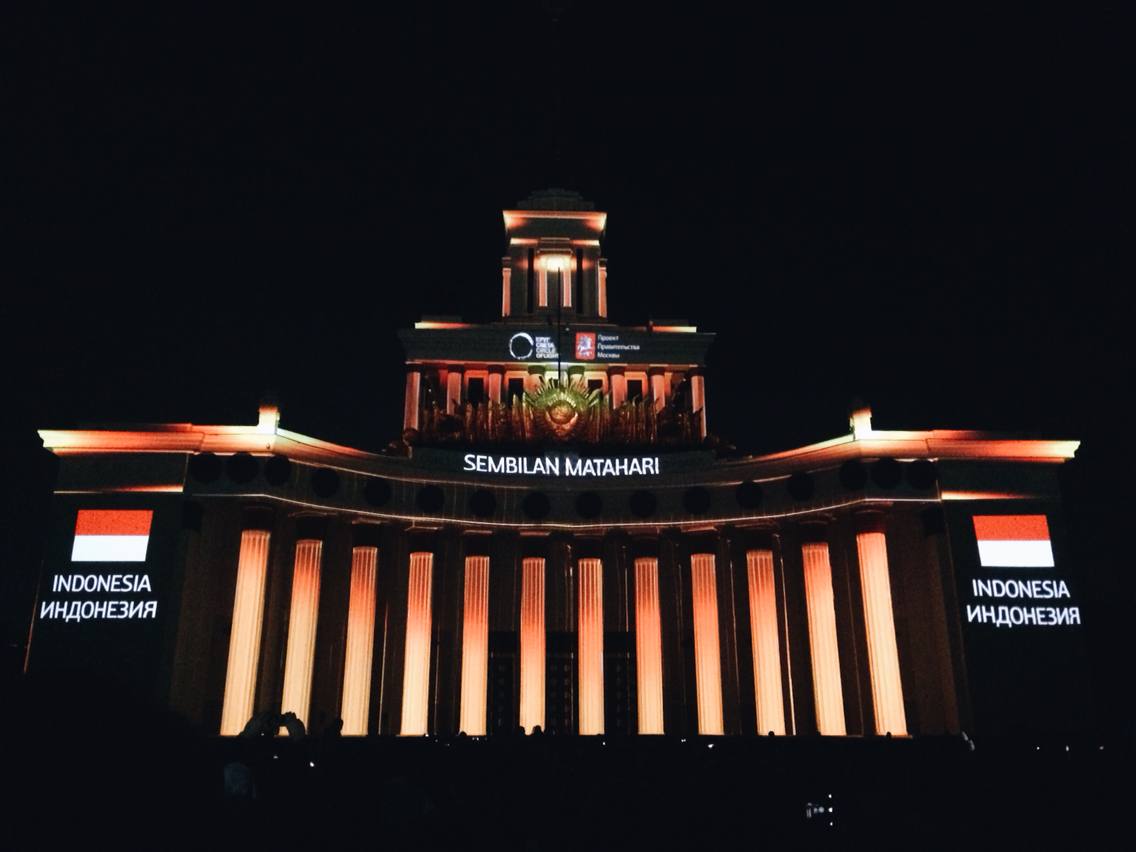 Sembilan Matahari is a cross-disciplined studio founded back in 2007. Based in Bandung, the capital city of West Java, where many creative industry enthusiasts have successfully arise from Indonesia. Different from other studios, Sembilan Matahari does not only serve as production house. The team of Sembilan Matahari consists of animators, VFX artists, architect, programmers, scientist, engineers, musicians, sound designer, illustrators, graphic and user interface designers, writer, art director, and filmmakers. Its focus and main interest lay on cross disciplines designs, film, and creative coding expertise. Sembilan Matahari collaborates with amazing talents around the globe coming from various backgrounds to create bold, innovative, experiential, and inspiring works that made up not only the commercial portfolio but also our international award-winning portfolio. Recently, Sembilan Matahari's work on video mapping won the first prize in Zushi Media Art Festival (Japan, 2012), Circle of Light Festival (Moscow, 2014) and Festival of Light (Berlin, 2017).